Martin Forrest
Tai Chi Instructor 
♦ Bata FITT Founder
♦ Smile Coach
Helping you MOVE JOYFULLY into
YOUR LIFE 
Tai Chi
Improve a wide range of clinical parameters of chronic conditions including physical functions, overall health and well-being.
Bata FITT
Dynamic movement with the humble walking stick. Explore a different way to upcycle your life in this unique Irish style for functional fitness and techniques for personal protection.
Bespoke courses, workshops and group programs
designed to maximise and target
self-care goals for
positive living outcomes.
Let's Get Moving with Tai Chi!
I have over forty years of experience in the martial arts and over thirty years working in the community & corporate sector. I enjoy helping people with the core principles and postures of Tai Chi along with mindfulness coaching techniques which increase resilience, productivity and sense of wellbeing.
I would like to teach you how to go from a state of being 'stuck' to a state of flow in order to facilitate your personal & professional growth commitments. I enjoy presenting all of my activities in a simple yet fun way.
Bespoke programmes are what I do best and I'm happy to help you create a plan of action specifically suited to your personal or corporate needs. Give me a call if you have any questions or are ready to put me into your calendar.
Strengthens cardiovascular health
Improves mood and mental health
Improves cognitive function
Improves balance to prevent falls
"We have two lives, and the second begins when we realise we only have one." ~Confucius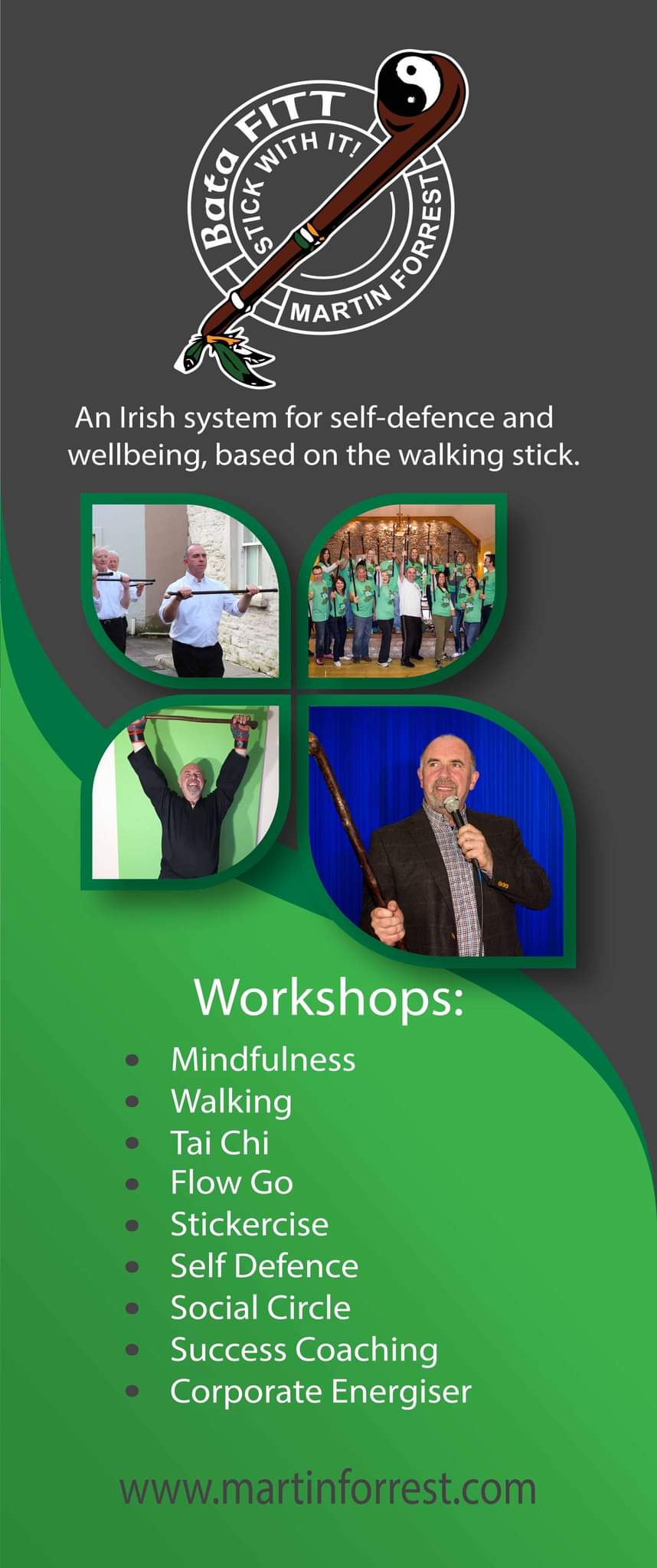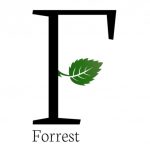 Redesign your life and fill it with movement and joy! Reach out to me today!